Real ales & entertainment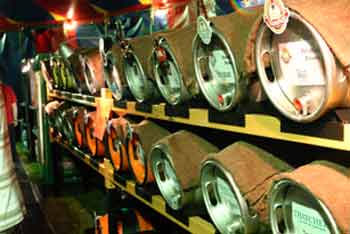 The Outside Inn Company offers a comprehensive service for any event.
In addition to the fantastic roaster, the company specialises in real ales and can supply draughts, wines and spirits all served from specially designed bars.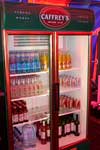 There is a range of bar furniture available including pub benches, seating for 100 and plastic tables and chairs for 200.
A variety of pub games is also on offer including Aunt Sally and skittles and if you want seating under shelter then just ask about our marquees.